Acoustic guitars & others
Spruce guitar table - Folk format OM-Swiss spruce - best quality http://www.bois-de-resonance.ch/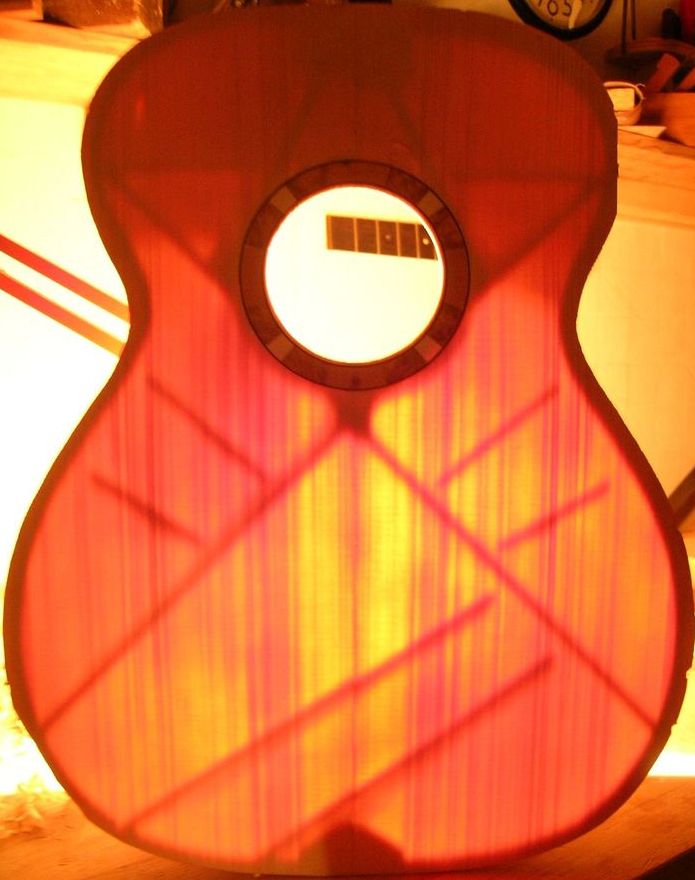 Guitare Folk Format OM à Pan Coupé , incrustations de nacre abalone sur la touche et la tête - Rosette incrustée d'ivoire , ébène et bois de cade .touche et chevalet ébène . Fonds et éclisses en érable flammé .table épicéa de suisse . manche en érable flammé .sillets et chevilles en os.
diapason 650 mm
Une réalisation de 2014
OM Format Folk Guitar with Cutaway and abalone mother-of-pearl inlays on the fretboard - Rosette inlaid with ivory, ebony and cade wood .touch and ebony bridge.
Flamed maple back and sides. Swiss spruce table.
flamed maple neck. bone saddles and pegs.
A 2014 achievement